Royal college for professional technology Alternative Educational Science to the United Nations Educational Programs
Third Level Research & Scientific Body:
Our Work is Carried out by a Group of PhD Graduates and Researchers in Various Disciplines Covering All major Scientific Subjects including Astrophysics and Medicine as an Alternative Educational Science to the United Nations Educational Programs. We found the Need to Publish the Hidden Secrets of the World, in Accordance to our Opposition Group Pargalı Ibrahim Pasha and the Ghazi Ottoman Dynasty known today as GOD between 1560 AD / 2014 AD. Since the Disappearance of all Scrolls and Books from our Alexandria Library in 1600 AD and Spraying Earth with Poisoning Organophosphate and Poisoning Sulfate/ Phosphorous Acid by Abraham Pasha and The Ghazi Ottoman Dynasty (known in Ireland as St. Patrick) also known as the Father of Many Nations in the Bible and his Hermaphrodite son/daughter known today as Queen Elizabeth the First. Our High Committee Acts as Promoters of Pace and Distributors of Ancient Knowledge in Scientific with Emphasis on Green energy, Humanity, Ancient History.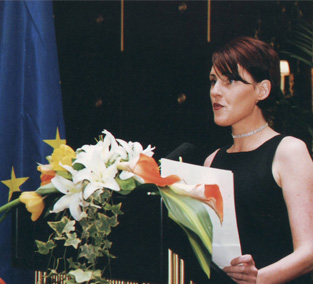 Dr. Fiona O'Rairdon at Awards
H. R. H Prince Mohammed Al - Abdullah Al - Faisal Al - Saudi receiving H.PhD Honorary Doctorate Awards from Oxford College for PhD Studies
Counsellor Embassy of Germany Mr. Benoit Tamalet Commercial Assistant Embassy of France Mr. Marcus Latta Economic Affairs Diplomatic
Support to Oxford Research
H. H. Prince Bandar Bin Moh'd Bin Abdul Rahman Al - Saudi Honorary Doctorate Award with Pro. Dr. Issa Chairman of European Arab Business and Fellowship Foundation,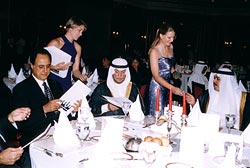 Senior corporate liaison meetings between Dean of International Research Prof. Dr. Issa and Honoured Dr. Salah Al – Shamsi President of the Chamber of commerce in Abu Dhabi with Dr. Brian Creedon, Dr. Jim Porter discussing Placements of employees on collaborative training programs.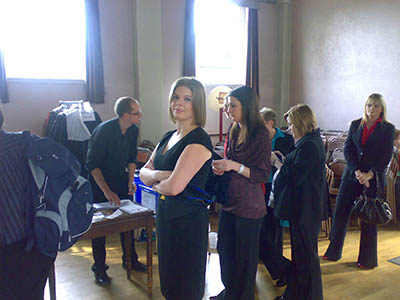 We neither issue nor do we in any way hold ourselves out to or purport to issue any degrees, statements or pronouncements of any type or description which might be taken to be or otherwise interpreted as educational award or scholastic approbation and nor do we intend to at any juncture
The honorary doctorate degree is often conferred as a way of honouring a distinguished visitor's contributions to a specific field or to society in general. It is often given to Persons by research institutions and the institutions may derive benefits by association with the person in question. The degree is not recognized by employers as having the same stature as a corresponding earned doctorate degree and should not be represented as such.
Researching what we are taught & Pillars of Proof.
So after we have done some research, how do we know how good it is? Just as we need to break down a large research problem into research cases, we need to be able to look backwards and evaluate our research. An inward perspective is needed for this.
We can know how well our research "measures up" by looking back and comparing what we have done to a standard. The standard varies depending on the domain, but generally includes the following checkpoints: Attributed: Don't be a weasel. Give credit where credit is due.
Comprehensive: Research should be thorough. Did I cover all my bases?
Well-Reasoned: Think about it. Does the conclusion make sense logically?
Verifiable: Can someone else retrace my steps? Will they end up at the same place I did?
Transparent: Don't hide your light under a bushel. Explain what you mean so that someone else can understand it. Luckily, research cases come in handy here as well. If each research case in our project measures up, we know that the whole project measures up too.
We need to periodically look back and evaluate our progress, making sure that we have not strayed from the path and that we have not left any stone un-turned. Peer review gives us a second opinion as others look back on our research to assess its quality.
All research conclusions involve opinions. However, very few experiments give clear-cut results, and most research uncovers more questions than answers.